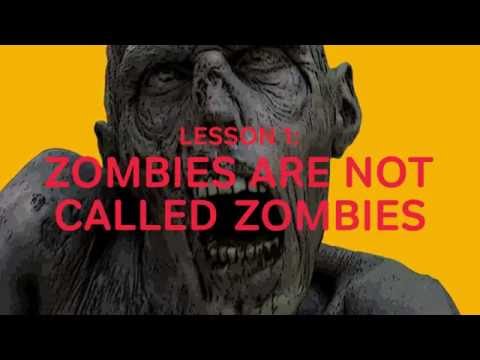 NrdFeed
Your Feed for Nrd Entertainment
Play Twd Catch Up With John Cleese!

John Cleese Delightfully Catches Us All Up On Season's 1-6 To Get Us Prepared For The Season 7 Premiere Tomorrow Night!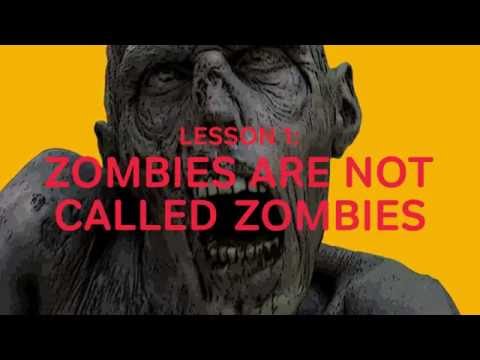 Young Lando Calrissian Cast For Han Solo Film

The Latest Casting News From The 2018 Han Solo Standalone Film.

Director Tim Miller Exits Deadpool 2

After A Series Of Creative Differences Between Deadpool Director Tim Miller And Ryan Reynolds, Miller Has Exited Deadpool 2. There Was No Deal Formally Signed To Continue And The Fil Is Planned For A 2018 Release.

Class Episode 2 Reviewed

Episode 2 "the Coach With The Dragon Tattoo" .first Impressions Of The Second Installment Of Class.

Class Episode 1 Reviewed

First Impressions Of The New Doctor Who Spin Off

What The British Mol Can Teach The Winchesters

We Dislike Them So Far, But The British Men Of Letters Could Teach The Winchesters A Few Tricks.

Logan Official Trailer

Logan Will Hit Theaters - March 3, 2017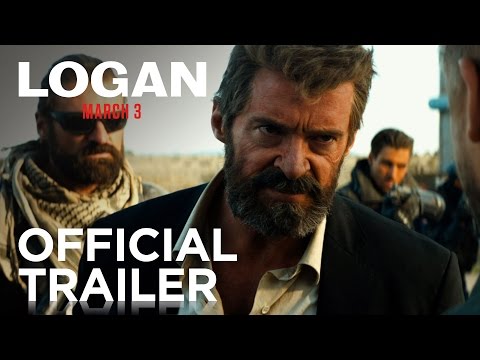 Logan Trailer - What's Next?

Hugh Jackman Returns For His Supposed Final Run As The Fan-favorite Wolverine. This Movie Is Suppose To Be Pulling Ideas From The Old Man Logan Storyline.

The Star Wars Show (10/19/16)

Watch The Latest Episode Of The Star Wars Show.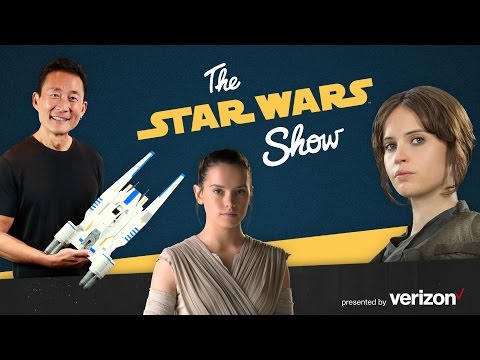 Season 7 Premiere Poll Contest

Who Do You Think Will Die In The Season 7 Premiere Episode? (can Be More Than One Person, Whatever You Think Will Happen). Answer The Poll And Be Entered In Our Contest, That's It! Whoever Answers Correctly Will Have Their Name Put In A Raffle To Win A Fun Twd Prize. Good Luck!

Guardians Of The Galaxy 2 Official Trailer #1

Guardians Of The Galaxy Is Set To Release May 5, 2017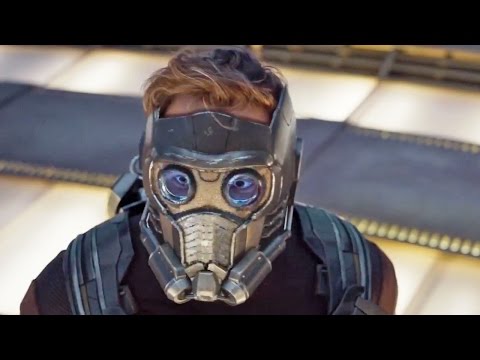 Comic Book Introduction: Alan Moore

The Man, The Myth, The Legend!

Civil War With Marvel Vs Capcom Sound Effects

Iron Man Vs Captain America: Clash Of Super Heroes By Frob Man

Top Three Moments Of "keep Calm And Carry On"

Outlining Some Of The Best Moments From The Supernatural Season 12 Premiere!

Star Wars Rebels Clip: Revenge Of The Droid Army

Watch This Brand New Clip For Saturday's Upcoming Episode Of Star Wars Rebels Entitled The Last Battle.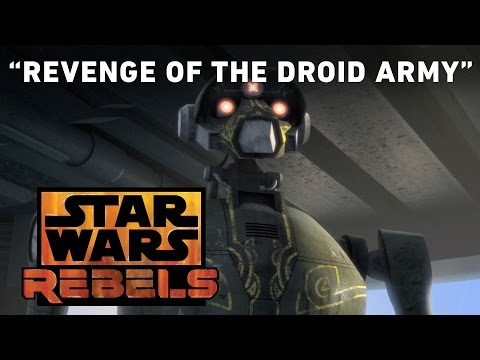 Baze Malbus Poster

New Baze Malbus Poster Revealed!

Chirrut Mwe Poster

New Chirrut Mwe Poster Revealed!

Bodhi Rook Poster

New Bodhi Rook Poster Revealed!

Saw Gerrera Poster

New Saw Gerrera Poster Revealed!

K-2so Poster

New K-2so Poster Revealed!

Director Orson Krennic Poster

New Orson Krennic Poster Revealed!

Captain Cassian Andor Poster

New Rogue One Poster Featuring Cassian Andor.

Jyn Erso Poster

New Rogue One Poster Featuring Jyn Erso.

Rebels Recon: Hera's Heroes

Now That You Have Watched The Latest Episode Of Star Wars Rebels, Get An In-depth Look At The Episode By Watching Rebels Recon.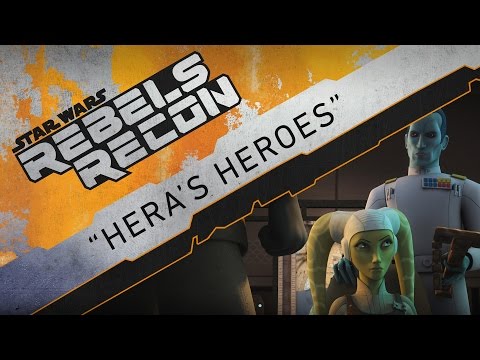 Twd Renewed For An 8th Season!

Amc Just Announced That The Walking Dead Has Been Renewed For Season 8! As Usual, The Show Will Premiere Late 2017, Along With Talking Dead. Since Amc Has Already Stated That The Show Is Planned Through Season 10 This Doesn't Come As Too Much As A Surprise, But It's Nice To Have Confirmation!

Nerds From The Crypt- Frailty (2001)

Welcome Boils And Ghouls To Our First Podcast After A Short Break(ep3 Overall). Tonight, We Review 2001's "frailty " Directed And Staring Bill Paxton, And Co-starring Matthew Mcconaughey. We Also Talk About Other Horror Movies We Love And Will Be Seeing This Year. #nl##nl#tweet Us Using #nerdsfromthecrypt #nl#

Class Trailer Arrives

Doctor Who Spin Off Class Arrives On October 22nd And Promises Aliens, Monsters, Sex (well, Kissing Anyway), Violence And The Doctor. Check Out The Trailer!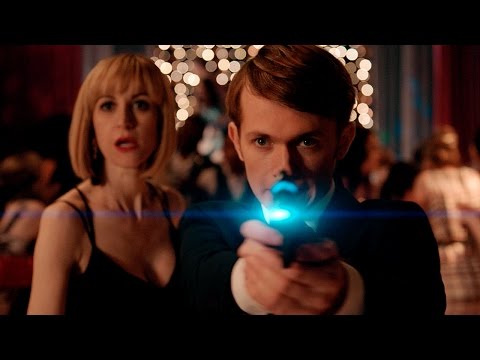 Sherlock 301 The Empty Hearse

Two Years After His Apparent Death Sherlock Returns, When He Is Needed More Than Ever.

Godzilla Resurgence Is Here

Godzilla Resurgence Now In Theaters#nl#

Episode 16 - Two Girls Talk....the Walking Dead

This Week Two Girls Talk All About The Walking Dead.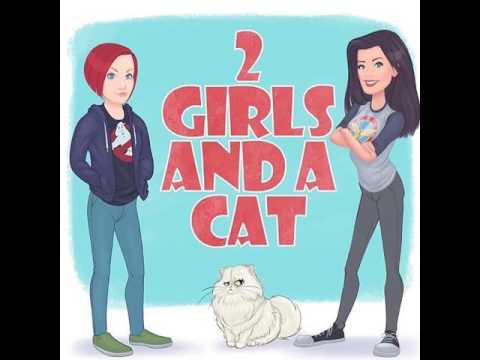 Game Changers

Flashpoint Has Changed The Game For Everyone.

The Spy Shack Podcast: Survivor Millennials Vs Gen X Ep. 4

Recorded On 10/13/2016#nl#the Spy Shack Is Back And In This Episode We Discuss Survivor: Millennials Vs Gen X Ep. 4#nl##nl#this Week We Discuss:#nl#the Consquences Of Paul's Boot#nl#adam "idol Hunter"#nl#hilarious Reward Challenge#nl#and The Fall Of Lucy The Purple One#nl##nl##nl##survior #millennialsvsgenx #nl#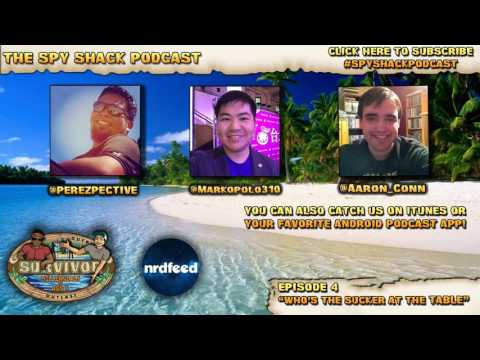 Walking Dead: News Bites

Be In The Know Before Season 7 Of The Walking Dead Starts October 23rd!

'fantastic Beasts And Where To Find Them' To Be Five-films

At A Warner Bros Event In London J.k. Rowling Accounted The "fantastic Beasts And Where To Find Them" Spinoff Will Be Five Film Franchise.

New Rogue One Trailer Revealed!

Watch The Second Official Trailer For Rogue One: A Star Wars Story!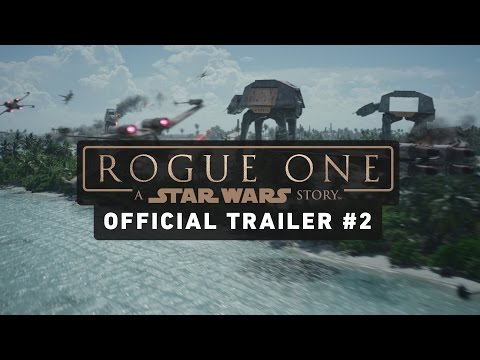 New Marvel Star Wars Comic Series Announced!

Marvel Announces A New Ongoing Comic Series Coming This December.

New Rogue One Poster

New Poster For Rogue One: A Star Wars Story. Poster Was Revealed On The Star Wars Show.

The Star Wars Show (10/12/16)

Check Out The Latest Episode Of The Star Wars Show.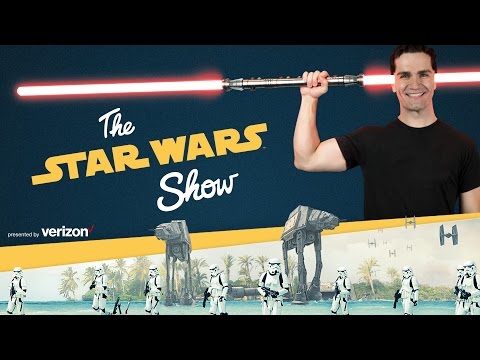 Luke Cage Trailer Turned Into Family Matters

Have You Ever Wondered, What If Luke Cage Was More Like Family Matters? Well Here You Go!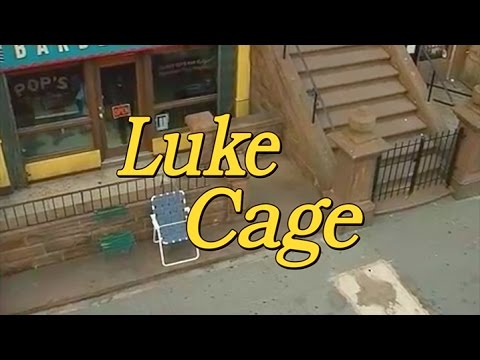 Star Wars Rebels Clip: The Menace Of Thrawn

Watch A New Preview Of The Upcoming Episode Of Star Wars Rebels Entitled Hera's Heroes.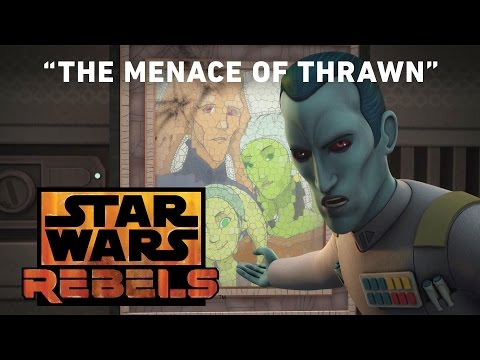 Where Supernatural Left Off

Here Is A Recap On Where Season 11 Left Us In May.

Sherlock 203 The Reichenbach Fall

Season 2 Sees The Great Game Come To An End With A Dramatic Climax.

Sherlock 202 The Hounds Of Baskerville

Sherlock Looks Stunning In An Adaptation Of Conan Doyle's Most Famous Story. But How Does It Compare To The Numerous Other Versions?

Deborah Ann Woll Joins Cast Of "the Punisher"

Another Announcement From New York Comic-con Marvel/netflix Panels. Daredevil's Karen Page Will Join Frank Castle In His Solo Series. Production Has Just Started On This Series, Hopefully, More Will Be Revealed At A Later Date.

Sigourney Weaver Confirmed As Villain In Marvels Defenders

It Was Confirmed At This Week's New York Comic-con That The Great Sigorney Weaver Would Be Joining The Marvel Family. Executive Vp, Jeph Loeb Confirmed That She Will Be Playing The Baddie, But No Further Details Were Given.

Richard Rider Returns From Dead

At The Spider-man: Clone Conspiracy Panel At New York Comic Con This Weekend, It Was Confirmed That Richard Rider Will Be Returning In A New Nova Series. The New Nova Series Will Hit Comic Book Stores In December

America Chavez Gets Her First Solo Series

Marvel Comics Have Finally Given The Fans What They Want! America Chavez Aka Ms. America Will Have Her First Solo Series Hit Soon. No Details Have Emerged Apart From The Wonderful Cover By Jamie Mckelvie.

Episode 15 - Two Girls.... Just Talking

This Week Two Girls Are Talking, Their Work, Documentaries, And Other Random Stuff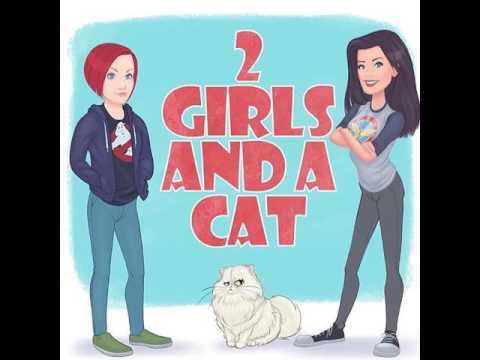 Doctor Who Superhero Special

Look At The Doctor Who 2016 Christmas Special: The Return Of Doctor Mysterio

Doctor Who Christmas Special Sneak Peak

Sneak Peak At The Doctor Who Christmas Special From New York Comic Con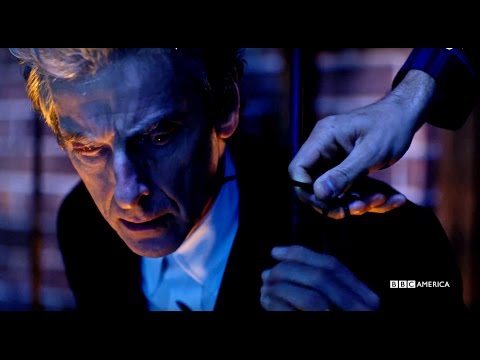 Click to add to article:
Save Complete
0
Attach one of the following images to your comment:
X
Select a category:
Feels
Sassy
Thread Response
Wins
Fails
Meh
Disturbing
Classics
Other
LOGAN TRAILER - WHAT'S NEXT?
COMIC BOOK INTRODUCTION: ALAN MOORE
TOP THREE MOMENTS OF "KEEP CALM AND CARRY ON"
30
nrdfeed